ABOUT US
The company was formed in 2006 by Grant Sutherland. Grant has 30 years' experience in the surveying profession, 12 of which were spent overseas managing oil & gas development projects both on & offshore, hence the name that suggests we do it on land and on water
We are a team of 3 full-time personnel, with an average of 20 years' experience in a wide variety of surveying-related tasks.  This provides a sound foundation for both developing the company and providing exceptional service to our customers.
We are a purposefully small practice that is adaptable to the size of project.  When required we engage 'specialists' that have the required knowledge & experience to suit.
If your project is located deep in the Waikato or way up the tip of the Coromandel we are able to assist!
Our commitment to training, investment in proven technologies & personnel allows us to guarantee your project runs smoothly and is a pleasurable experience for you our valued customer!
We use our experience to programme work, liaise with other parties, keep a record of and distribute the necessary communications, and indicate to you when work is completed to a proper standard prior to payments being made.
From the beginning we will provide you with the necessary information to plan your project financially, assess the risks, and know exactly what is to happen, when & by whom.
Our aim is to make your project a successful one and the person assigned to your project is dedicated and well-supported by the company
WE LOOK FORWARD TO MEETING AND WORKING WITH YOU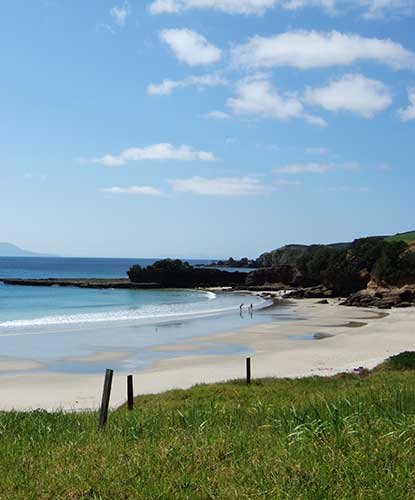 Corporate Member of the NZ Institute of Surveyors
This Membership is the fundamental one that allows us to act as a professional surveying company in NZ.
Licensed Cadastral Surveyors
We are licensed to undertake all manner of land transfer surveys in New Zealand.  This status needs to be maintained by the individual Licensed Surveyor to ensure they can continue to act for clients performing Land Transfer (legal) type surveys.  Oddly enough this name of part of it was used back in the late 1800's to describe those that were permitted to undertake the same surveys.
WHY ARE THESE MEMBERSHIPS SO IMPORTANT?
Workmanship quality
Ethical Behaviour
Professionalism
Accountability to their clients
This means you can be assured we operate competently, with integrity and impartiality
In the event that you are dissatisfied with a surveyor's work, and cannot resolve the issue with them, the NZIS Complaints Committee that can investigate the matter and obtain resolution